4 tags
4 tags
2 tags
3 tags
5 tags
Superego - Freemont City Council
Wooo! My animation is online! Hilarious audio from the Superego guys, featuring Rob Delaney http://www.thingx.tv/videos/superego/fremont-city-council-meeting.html
1 tag
3 tags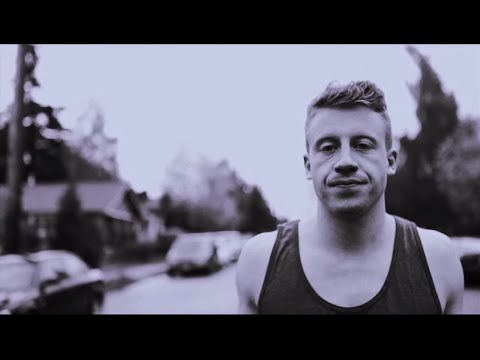 3 tags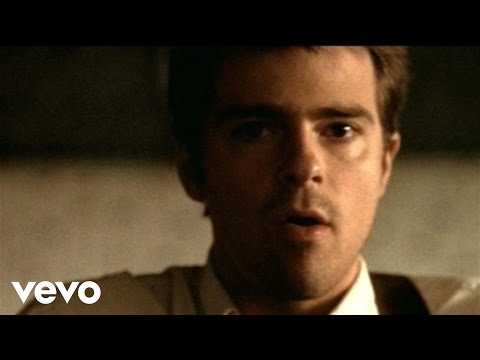 3 tags
3 tags
3 tags
4 tags
5 tags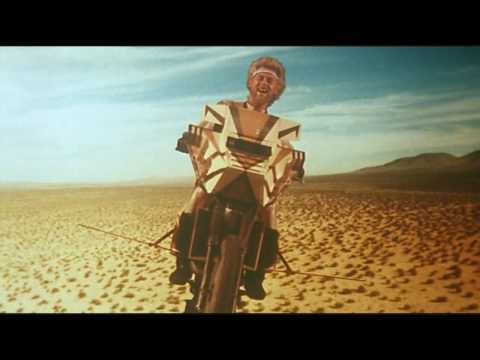 5 tags
Watch
Reminding everyone to dance this Christmas season.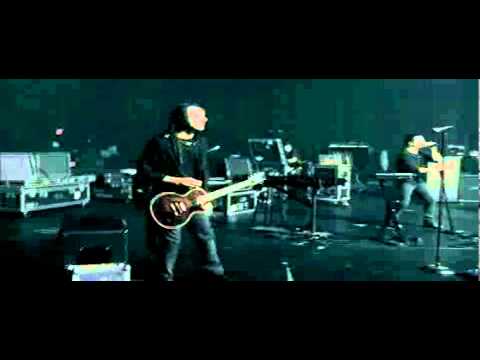 1 tag
3 tags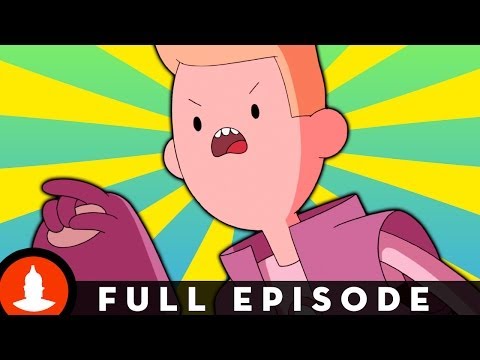 2 tags
4 tags
HGH PART II (PRANK CALL)
"corroding agent" haha timheidecker: The HGH people called again and I just happened to be at my desk with a recording device. A minor work, but would be fun to see this one animated! 
6 tags
1 tag
3 tags
5 tags
4 tags
3 tags
3 tags